High School Page
Welcome to our High School Page!  We are thrilled to walk alongside our 9th-12th graders on their homeschool journey!  Come back as we add pictures and updates on our learning together.  Here is an overview of our schedule, content, and requirements for the year.
---
General Information:
What:  Dual Track Courses, Choose 1 in each category (Complete descriptions in the WS Upper Level Course Catalog )
Literature & Composition
English 9, 10, 11, 12 (1 credit)
American Literature & Composition  (1 Credit)
History
American History  (1 Credit)
Science
Biology (1 Credit) **Offered on Thursdays only, not Tues.  See our HS Science page.
Elective
Public Speaking/Debate (1 credit)
Art (.5 credit)
(A Study Hall is available for students if they have already completed one of the subjects above.  Contact a director for more information.)
When:  Tuesdays 12:35-4:15
Who:  Students age 14 by 9/30/23 and older; Drop-off is available, and/or students of driving age may drive themselves
Cost:  $250 tuition, $175 supply fee, and $5 copy fee
Other Policies:  WS Family Handbook 2023-2024
Required Texts:
For American History:
Lands of Hope and Promise by Catholic Textbook Project
---
For English 9, 10, 11
:  
Texts:
Easy Grammar Plus Workbook, Writing Workshop Level D,  and literary novels listed below (some TBA depending on teacher and parent input). The Red Badge of Courage, 101 Great American Poems, Death Comes for the Archbishop, The Call of the Wild, The Old Man in the Sea, Our Town.
For American 
Literature and Composition
:  Texts
: Writing Workshop Level F, 
and literary novels listed below (some TBA depending on teacher and parent input). 
Narrative of the Life of Frederick Douglass, The Scarlet Letter, Uncle Tom's Cabin, American Poetry and Short Stories by Emerson, Thoreau, Dickinson, Poe, O. Henry, and others, My Antonia, Shane, Fahrenheit 451
For our Elective Period
: Students can choose Public Speaking/Debate or Art.  More information about these classes is listed in our
WS Upper Level Course Catalog
.
 All Elective books/materials will be provided
for the student by Warrenton Schoolhouse.
For Public Speaking/Debate:  Speech I Public Speaking by 7 Sisters High School Curriculum &
Everyday Day Debate & Discussion by Shelly Johnson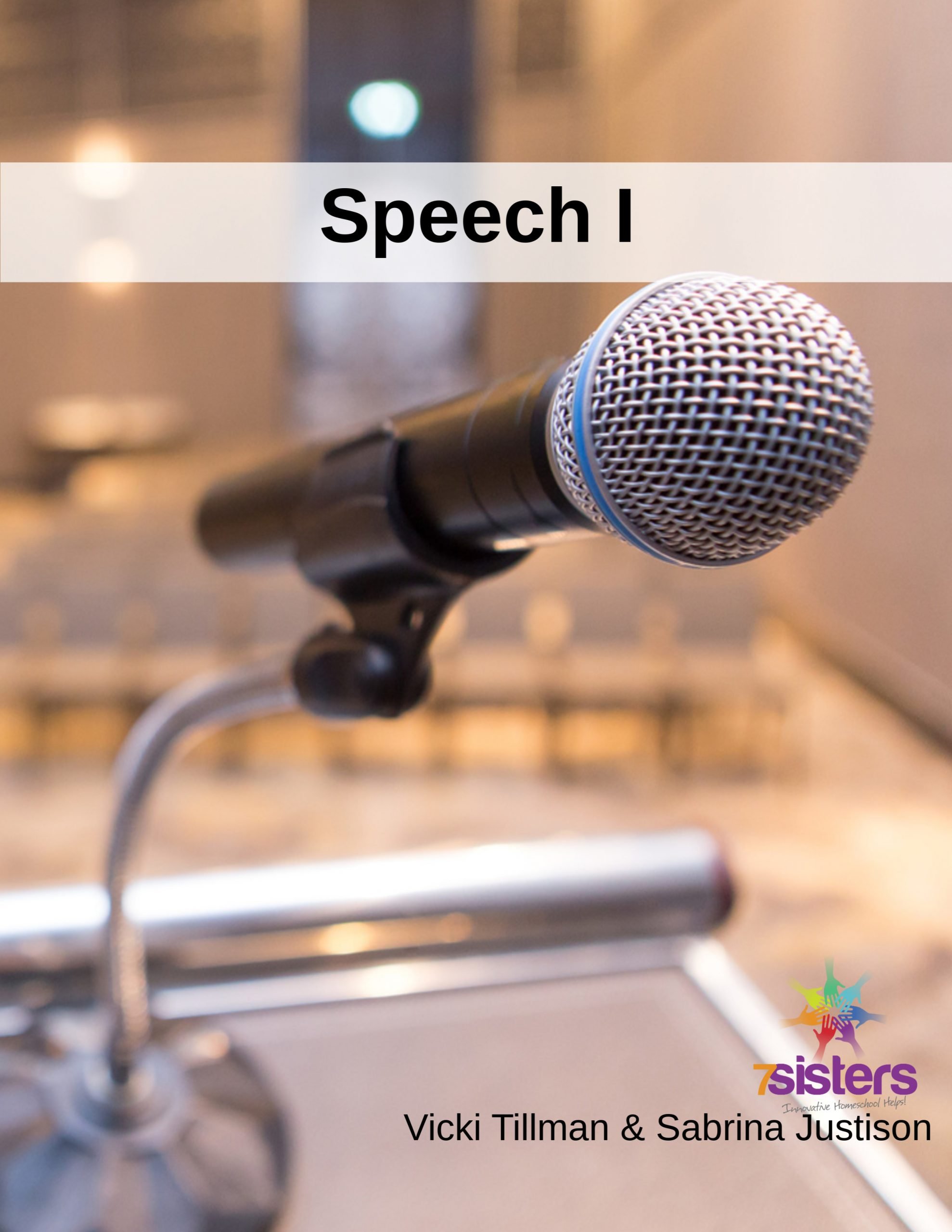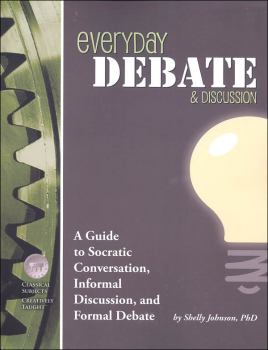 For High School Art:  Various Artist Inspired Projects from Meet the Masters. (See the Course Catalog for more info.)
---
Our Class Picture 2018-2019                                               2019-2020
Class Picture 2021-2022
Meet our High School Teachers 2023-2024
Mrs. Denise Woltering, American Literature and Public Speaking/Debate—  Mrs. Woltering is a graduate of Christendom College and majored in History and French.  She then went to St. Louis University where she received her Master's in Modern European History.  Mrs. Woltering taught at Holy Family Academy for ten years, five of which she was Academic Dean.  She has taught high school history, French, and directed several plays.  She was on the Board of Directors at Lyceum Catholic Community in Cincinnati, Ohio for three years and taught Ancient History.  Mrs. Woltering is very excited to teach World History II and British Literature to our students.
Mrs. Melinda Melia, English 9, 10, 11— Mrs. Melia graduated in January of 1981 with a BS in Criminology from the University of Albuquerque (at the time it was a Catholic liberal arts college), and her teaching certification in 2001.   She worked seven years for Mesa Public Schools , two years as a 5th grade teacher and five years as the coordinator and teacher for the Title One math program at Sandra Day O'Connor Elementary School in Mesa, AZ. In 2008, Mrs. Melia became a middle school teacher at St.
Timothy Catholic School in Mesa, AZ, teaching science (first year), religion and writing for 6th, 7th and 8th grade until she retired in 2014. Mrs. Melia was the teacher sponsor for the National Junior Honor Society for two years. She returned as a long and short term substitute teacher for the Diocese of Phoenix until 2019. Mrs. Melia is looking forward to teaching High School English and writing to the high school class this school year!
Mr. Tim Mooney–American History  Mr. Mooney grew up in Delaware, received his BS in Asian Studies from the U.S. Air Force Academy and his MA in Anglo-American Colonial History, and traveled extensively while serving first as an officer in the Air Force, where he soloed a jet, and then as a Cryptologic Officer in the Navy.  He has completed Montessori training to work with children from age 3 -12, has taught Euclidean Geometry for Culpeper H.S., and U.S. and World History for the College of Southern Maryland.  His favorite subjects are History, French, and Algebra/Geometry.  Mr. Mooney likes historical costume, and is fine-tuning his outfits as a Roman centurion, a Knight-Hospitaller during the Crusades, and as a Continental Army officer during the American Revolutionary period.  He has ridden as a cavalry officer in a Texas reenactment unit, though he is not riding now; and he is currently working on a book about his father's miraculous deliverances from death as a fighter pilot in France and Southern Germany during the closing months of World War II.  He and his wife now run a small, year-round Montessori microschool in Bealeton, and belong to St. John's Parish in Warrenton.
Mrs. Amy Storey–Biology  Mrs. Storey homeschooled her children for 20 years. She has always loved learning and teaching all subjects, especially music, piano, art, and science. In college,  Mrs. Storey was a Nursing major, as biology and chemistry were her favorite subjects, and became an RN.  She has taught in homeschool co-ops for 11 years, seven of them being with Catholic Schoolhouse, and was the Director of Catholic Schoolhouse for 5 years.  She has enjoyed teaching groups of students in her home, as well as tutoring one-on-one.   Mrs. Storey looks forward to another year in the classroom.
Mrs. Sandy Kelly–Chemistry (2024-2025)  Mrs. Kelly has a Master of Science degree in Chemistry from the University of Colorado and a Bachelor of Science degree in Chemistry from Geneva College. She has taught chemistry at the college level and has taught chemistry to home school high school students for over fifteen years, both in co-ops and in private homes. She also does private tutoring in chemistry for students in all types of schools. She and her husband homeschooled their now 33-year-old son, who has two degrees from George Mason University and is working for a large information technology services company. Mrs. Kelly and her husband are members of the Reformed Presbyterian Church in Manassas.
---
High School Yearly Rotation for Future Planning:  (Each year has two dual tracks, choose 1 class per category.)
Repeat cycle, choosing alternative course not taken in dual track
Literature

History

Elective

Science

2022-2023

HS Eng. 9, 10, & 11, 12

British Lit. & Comp.

World  History II

World Geography

Chemistry

2023-2024

HS Eng. 9, 10, & 11, 12

American Lit. & Comp.

Debate/Public Speaking

HS Art

Biology

2024-2025

HS Eng. 9, 10, & 11, 12

World Lit. & Comp.

World History I

US Government




& Economics

Career Exploration

Apologetics

HS Art

Chemistry

2025-2026

HS Eng. 9, 10, & 11, 12

British Lit. & Comp.

World  History II

World Geography

Biology

2026-2027

HS Eng. 9, 10, & 11, 12

American Lit. & Comp

Debate/Public Speaking

HS Art

Chemistry
****Because of the dual track system, this is a 4 year program for high schoolers.  If more explanation is necessary, please contact a director, and we'd be happy to walk through the process for 9th-12th grade.
---
We look forward to providing outstanding Catholic classes and fellowship for our high schoolers!  Thank you for sharing your students with us.
In Christ through Mary,
The WS High School Team